Real Communities Resources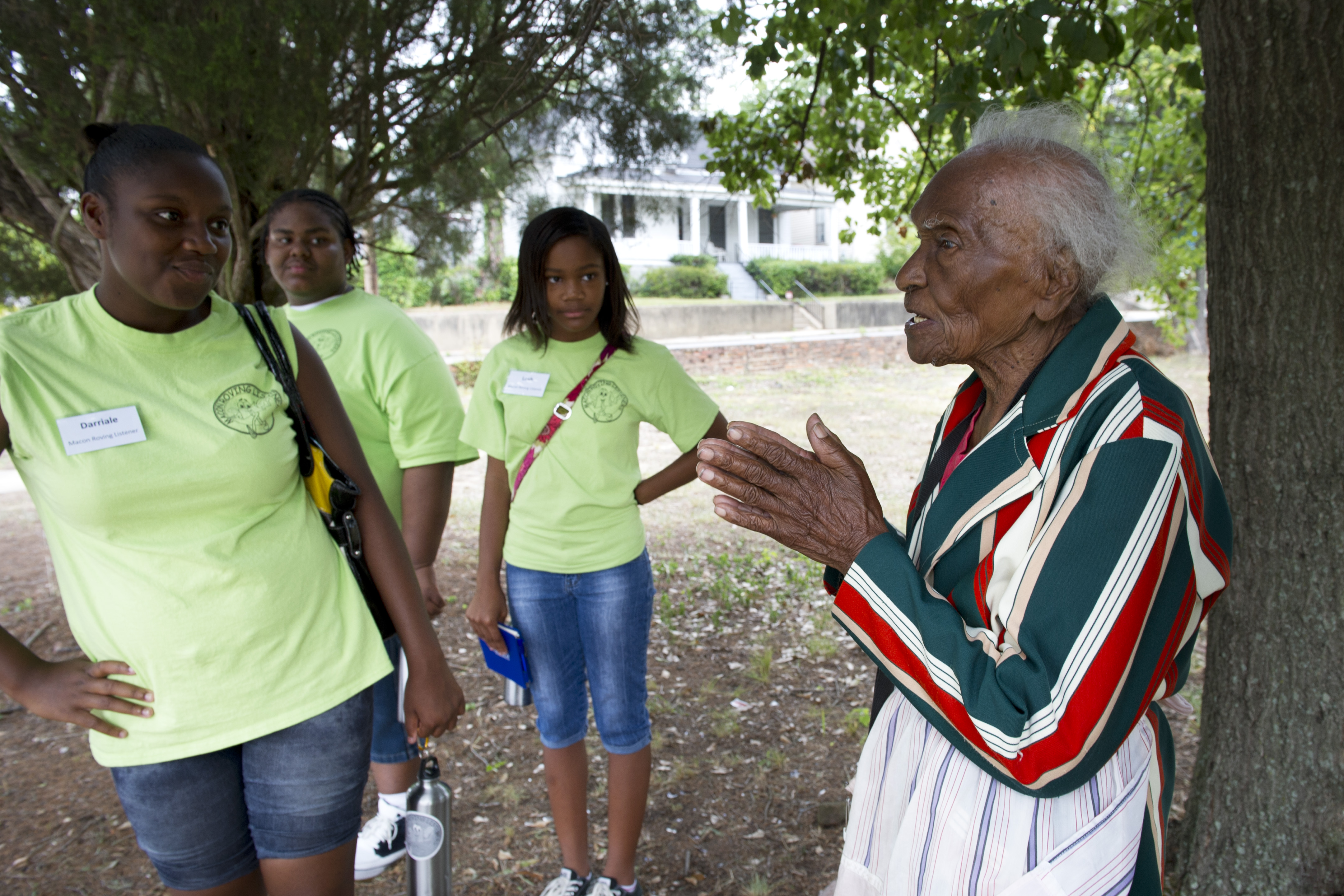 Real Communities Partners
CDF Action
http://cdfaction.org
Centenary United Methodist Church
www.centenarymacon.org
D.A.S.H. (Dependable Affordable Sustainable Housing) LaGrange
www.dashlagrange.org
Forsyth Farmers' Market
www.forsythfarmersmarket.com
Georgians For Alternatives to the Death Penalty (GFADP)
www.gfadp.org/
Global Growers (Clarkston International Community Garden)
www.globalgrowers.org
Macon Roving Listeners
www.facebook.com/TheMaconRovingListeners
Peacebuilders Camp at Koinonia Farm
www.peacebuilderscamp.org
Websites & Organizations
Click on the title of each organization below to visit their website.

The Arcadia Institute - Nonprofit based in Kalamazoo, Michigan, that takes a person-centered approach and works with community organizations to welcome people with disabilities to participate fully in community life, without creating specialized programs.

Asset Based Community Development Institute - Check out their publications section – many are free and downloadable!

Building Movement Project - Works to strengthen the role of US nonprofit organizations as sites of democratic practice and to advance ways nonprofits can significantly contribute to building movement for progressive social change. One of their goal areas is to identify and work with social service organizations as neglected sites for social change/justice activities where staff and constituencies can be engaged as participants in democratic practices for social change.

Community Activators - Bruce Anderson's organization based out of Washington state.

Grassroots Grantmakers - Member organization of progressive community funders and foundations. Many resources specific to funders.

Highlander Research and Education Center - Popular education and movement building in Tennessee.

Inclusion Press - Extensive catalog of books on disability, person-centered planning and community-building.

The Presencing Institute - Theory U, Presencing,Purposeful Learning.

Project South – Popular education and movement building in the South.


Books & Articles
Asset Based Community Development – When People Care Enough To Act
By Mike Green with Henry Moore and John O'Brien. Published by Inclusion Press

Building Powerful Community Organizations: A Personal Guide to Creating Groups that Can Solve Problems and Change the World
By Michael Jacoby Brown

Conversations on Citizenship and Person Centered Work
Edited by John O'Brien & Carol Blessing. Published by Inclusion Press

Intentional Teaming: Shifting Organizational Culture
By Beth Gallagher and Kirk Hinkleman. Published by Inclusion Press

Neighbor Power: Building Community the Seattle Way
By Jim Diers
The Next American Revolution: Sustainable Activism for the Twenty-First Century
By Grace Lee Boggs

On the Margins of Citizenship: Intellectual Disability and Civil Rights in Twentieth-Century America
By Allison C. Carey

The Abundant Community: Awakening the Power of Families and Neighborhoods
By Peter Block and John McKnight. Published by Inclusion Press

Stir It Up: Lessons in Community Organizing and Advocacy
By Rinku Sen
Waddie Welcome and the Beloved Community
By Tom Kohler & Susan Earle. Published by Inclusion Press
Films & Videos
Keep People Home. Keep People Working
Available from the Utah Developmental Disabilities Council
Lives Worth Living Part of PBS 'Independent Lens Series
Available at www.pbs.org/independentlens/lives-worth-living/
Possibilities Video Series
Produced and available from the Developmental Disabilities Institute
Resources Related to Unpacking Privilege
Click the name of each resource to learn more information.

Able-bodied Privilege - Explanation 1

Neurotypical Privilege