Inclusive GA College Programs
Marketing for Inclusive Post-Secondary Education
The Partnership: Through a grant from GCDD O'Neill Communications is working to increase the number of students with intellectual/developmental disabilities who are aware of and ultimately attend inclusive post-secondary education programs.

The purpose of this project is to develop a marketing campaign to educate students with intellectual/developmental disabilities and their families about Georgia's inclusive post-secondary education programs throughout the state. O'Neill is working with GCDD and the Georgia Inclusive Postsecondary Education Consortium (GAIPSEC) to develop an overall strategic marketing plan at this pivotal time in its evolution. The work includes creative development for a campaign to educate educators, students, and families through print, broadcast, and digital media channels.
Visit their newly designed Include College Website.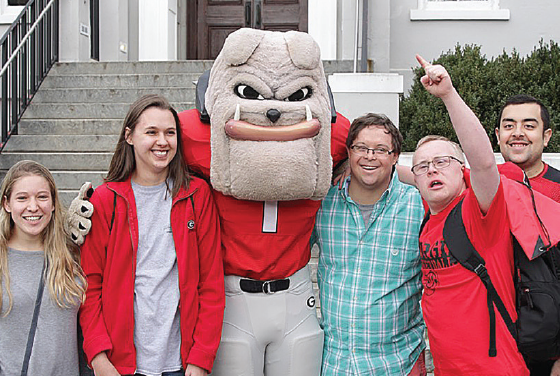 University of Georgia Destination Dawgs Inclusive College Program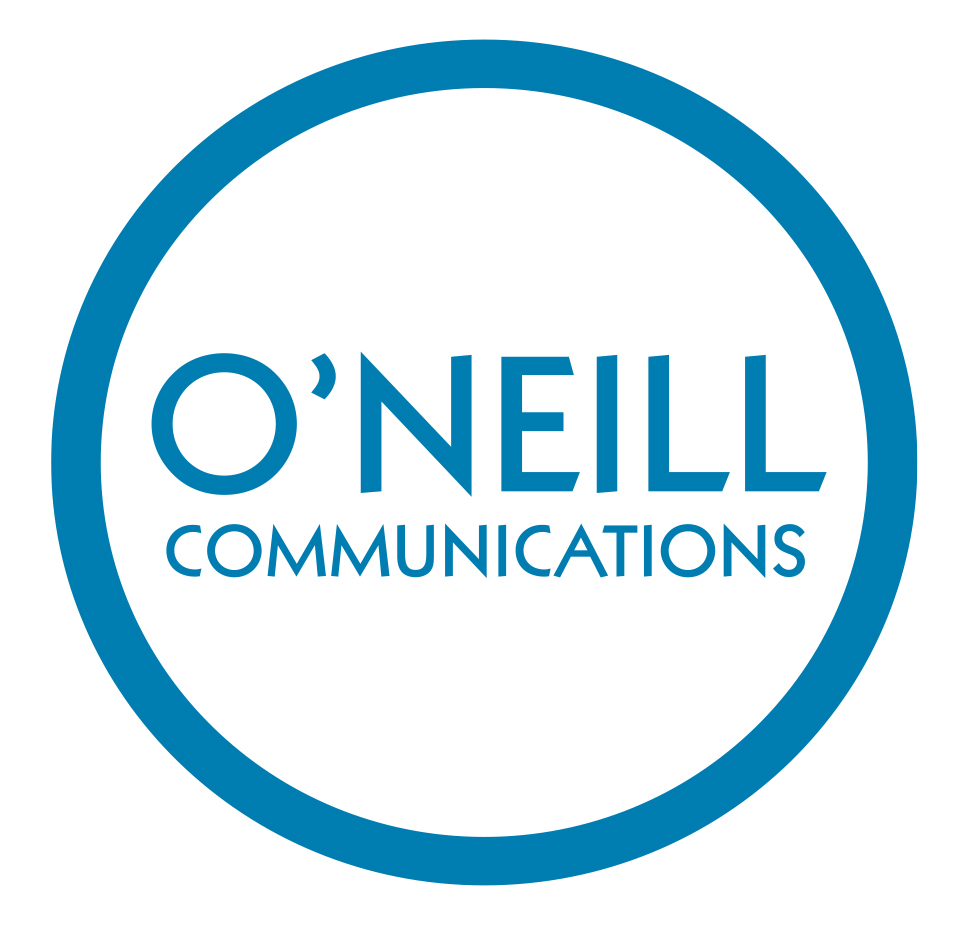 Our Partner: O'Neill Communications is a practical and agile agency that works for clients who appreciate and recognize the value of effective marketing as an investment for their company's growth and success.
O'Neill offers over 36 years of combined disability-related communications experience to the Council as well as subject matter expertise; professional journalistic standards; social media knowledge; and powerful media relations capabilities. The firm's experience includes serving the Georgia Council on Developmental Disabilities since 2004, the North Carolina Council on Developmental Disabilities (NCCDD) since 2013, and the Ohio Developmental Disabilities Council (ODDC) and the Kansas Developmental Disabilities Council (KDDC) in 2017.

In their work, their professional team engages with a wide variety of colleagues and people with disabilities by attending Council meetings in Georgia, North Carolina, and Ohio; participating in the planning and orchestrating of special events; and employing a number of contractors with disabilities. In our disability community-related work, we strive to energize, celebrate and build communities around disability initiatives and focus on effectively engaging disability communities through far-reaching, comprehensive communications programs.