What's Happening in Washington?: Federal Disability Policy Updates
by Alison Barkoff, Director of Advocacy, Center for Public Representation
Summer is winding down in DC, and Congress is returning from their recess. This summer was unusually active, with a number of significant federal rules coming out that impact people with disabilities. This issue will focus on these rules, as well as our top priorities with Congress this fall.
Updates on Federal Regulations and Guidance
The "Public Charge" Rule:
On August 14, 2019, the Department of Homeland Security (DHS) finalized the "public charge" rule that applies to people seeking to enter the US (get a visa) or become a permanent resident (get a green card). DHS says this rule is meant to prevent people who are not "self-sufficient" from entering the country. Last fall when DHS proposed the changes to the public charge rule, disability groups strongly opposed the rule, commenting that it would harm and discriminate against people with disabilities. Over 250,000 comments were submitted opposing the proposed rule. Unfortunately, the final rule is virtually the same as the proposed rule.
The most significant changes in the final public charge rule for people with disabilities include:
Previously only "substantial reliance" on cash benefits or Medicaid funded long-term institutional care counted against an individual. The new rule adds consideration of adults who use, or even one day might use, any Medicaid services, including home and community-based services (HCBS). Medicaid HCBS (usually provided to people with intellectual and developmental disabilities through "waivers") is typically the only source of the critical services that help people live and participate in their communities since private insurance does not cover HCBS. (Note that the rule does not include the use of Medicaid by children under 21 or pregnant women.) The new rule also adds federal nutrition (called SNAP) and housing assistance to the benefits considered.
The new rule greatly expands the impact of having a disability or chronic health condition. It weighs against an individual having a medical condition that is "likely to require extensive treatment, institutionalization or interfere with the ability to care for self, attend school or work." Most people with I/DD will fall under this definition. The absence of a medical condition is considered a positive factor.
For people with any medical condition, the new rule also looks at whether they have private insurance that can cover all expected future medical costs. Because private insurance does not cover HCBS, most people with I/DD will be unable to meet this factor.
The new public charge rule is creating a lot of fear and confusion. It is important to remember that it only applies to limited immigration statuses and only to certain benefits. You should consult an immigration lawyer about your specific situation before deciding not to take advantage of needed healthcare programs or other related benefits.
Affordable Care Act (ACA) Anti-discrimination Rules:
This summer, the Department of Health and Human Services (HHS) sought comment on proposed changes to rules implementing anti-discrimination requirements of the ACA, called Section 1557. Section 1557 prohibits discrimination by health programs or facilities that receive federal funds from discriminating based on race, color, national origin, age, disability or sex.
HHS proposes to:
Limit the health programs and facilities subject to Section 1557, including exempting private health insurance;
Remove protections against discrimination for LGBTQ people, including based on gender identity and sexual orientation;
Weaken requirements that ensure meaningful access to people with limited English proficiency;
Make it more difficult for people to access reproductive services;
Remove requirements to provide notices and information about non-discrimination protections and the availability of language assistance services; and
Limit the right of individuals to enforce their rights under Section 1557 in court.
The proposed rule also sought comment on whether HHS should make changes to Section 1557's accessibility requirements for people with disabilities. Disability organizations submitted comments opposing changes that would harm people with disabilities. We expect HHS to issue final Section 1557 rules in the coming months.
Forthcoming Federal Regulations:
As we've noted before, the Department of Education previously announced that it intends to revisit the definition of "competitive, integrated employment" (CIE) in the Workforce Innovation and Opportunity Act (WIOA) rules by the end of the calendar year. If and when these rules come out, it will be critical for people with disabilities, families, employment providers and other stakeholders to submit comments about the importance of CIE. Also, the Department of Justice announced that it will soon be issuing proposed rules about deporting individuals who are a "public charge," aligning with DHS rules relating to immigration. We'll keep you updated on opportunities for comment.
Electronic Visit Verification
Electronic Visit Verification (EVV) – the requirement for states to electronically verify Medicaid-funded HCBS provided in an individual's home by January 1, 2020 – continues to be an ongoing concern in the disability community. On August 8, 2019, the Centers for Medicare & Medicaid Services (CMS) issued new guidance, stating that EVV does not apply when the provider and consumer live together; that EVV need not track the consumer's specific locations in the community; and that electronic timesheets alone are insufficient to meet the EVV requirements. CMS also notified states that it is accepting "good faith exemption requests" for states who need an additional year for implementation of EVV requirements.
On the Horizon in Congress
As the congressional session progresses, top priorities for the coming months include:
Money Follows the Person:
Disability groups continue to push for long-term funding of the Money Follows the Person (MFP) program to help people with disabilities and older adults move out of institutions and into the community. Late this summer, Congress passed a third short-term extension of MFP, extending funding through December 31, 2019. However, many states slowed or even stopped transitions until the program has long-term funding. We are working with bi-partisan members in the Senate and House on passing the EMPOWER Care Act, which would fund MFP for four years, this fall.
Disability Employment:
In late July, the House passed the Raise the Wage Act. This bill to raise the federal minimum wage also eliminates the payment of subminimum wages to people with disabilities under Section 14(c) of the Fair Labor Standards Act. Although we do not expect the Senate to take up this legislation, it is noteworthy that this was the first time a chamber of Congress voted to phase out Section 14(c). The disability community continues to work to advance the Transformation to Competitive Employment Act, a bipartisan bill introduced in the House and Senate that would provide funding to states and providers to expand opportunities for CIE while phasing out over six years the use of subminimum wages under Section 14(c). The House will conduct a hearing this spring, and we hope the bill will move forward to a "mark-up" later this year.
We'll keep you updated on other relevant federal legislation as this term of Congress moves forward.
Get More Information About: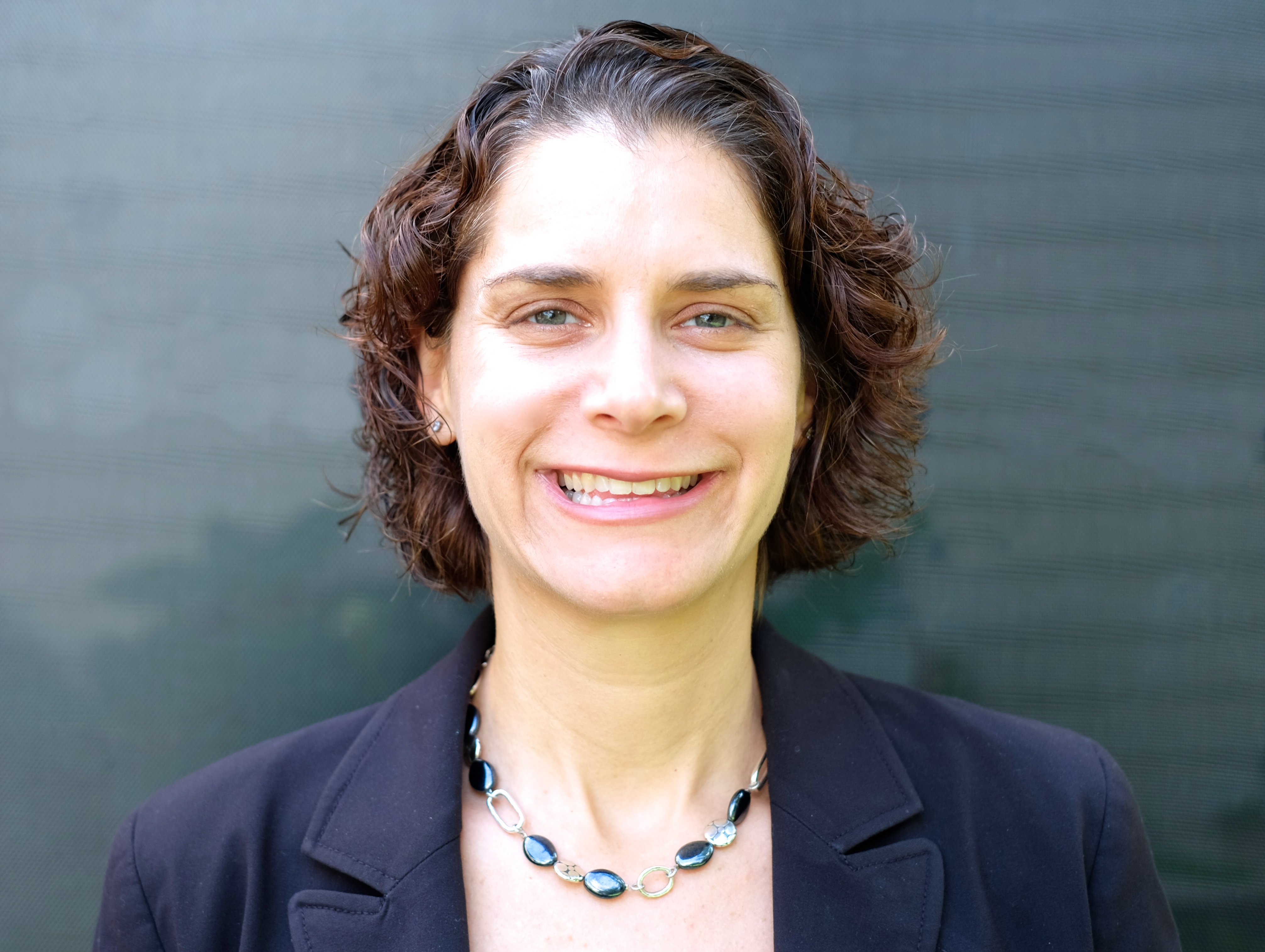 Alison Barkoff is the Director of Advocacy at the Washington, DC office of the Center for Public Representation. She works on policy and litigation related to community integration and inclusion of people with disabilities, including Olmstead enforcement, Medicaid policy, employment, housing and education.
To read more in Making a Difference magazine, see below:
Download the pdf version of the Fall 2019 issue.
Download the large print version of the Fall 2019 issue.
---