EXPERT UPDATE: Improving Student Outcomes
by Zelphine Smith-Dixon, Ed.D., State Director, Special Education Services and Supports
At the Georgia Department of Education, the Division for Special Education Services and Supports provides necessary infrastructure and supports for leaders, teachers and families to meet the whole-child needs of each student to improve student outcomes and school climates, resulting in an increased quality of life and a workforce-ready future.
At a high level, the department has been at work to collaborate and assess how to enhance and support evidence-based practices that result in success for students with disabilities and their families. We want to see what is going well and what needs improvement across personnel in Georgia.
One of the ways the Division is accomplishing this is through incorporating high-leverage practices with the Council on Exceptional Children and the CEEDAR-GA Project, a partnership between Georgia and the CEEDAR (Collaboration for Effective Educator Development, Accountability and Reform) Center, bringing together General Education, Special Education and Educational Leadership.
The CEEDAR/Georgia partnership leverages the power of existing initiatives to address goals in teacher and leader preparation reform, certification and educator preparation evaluation.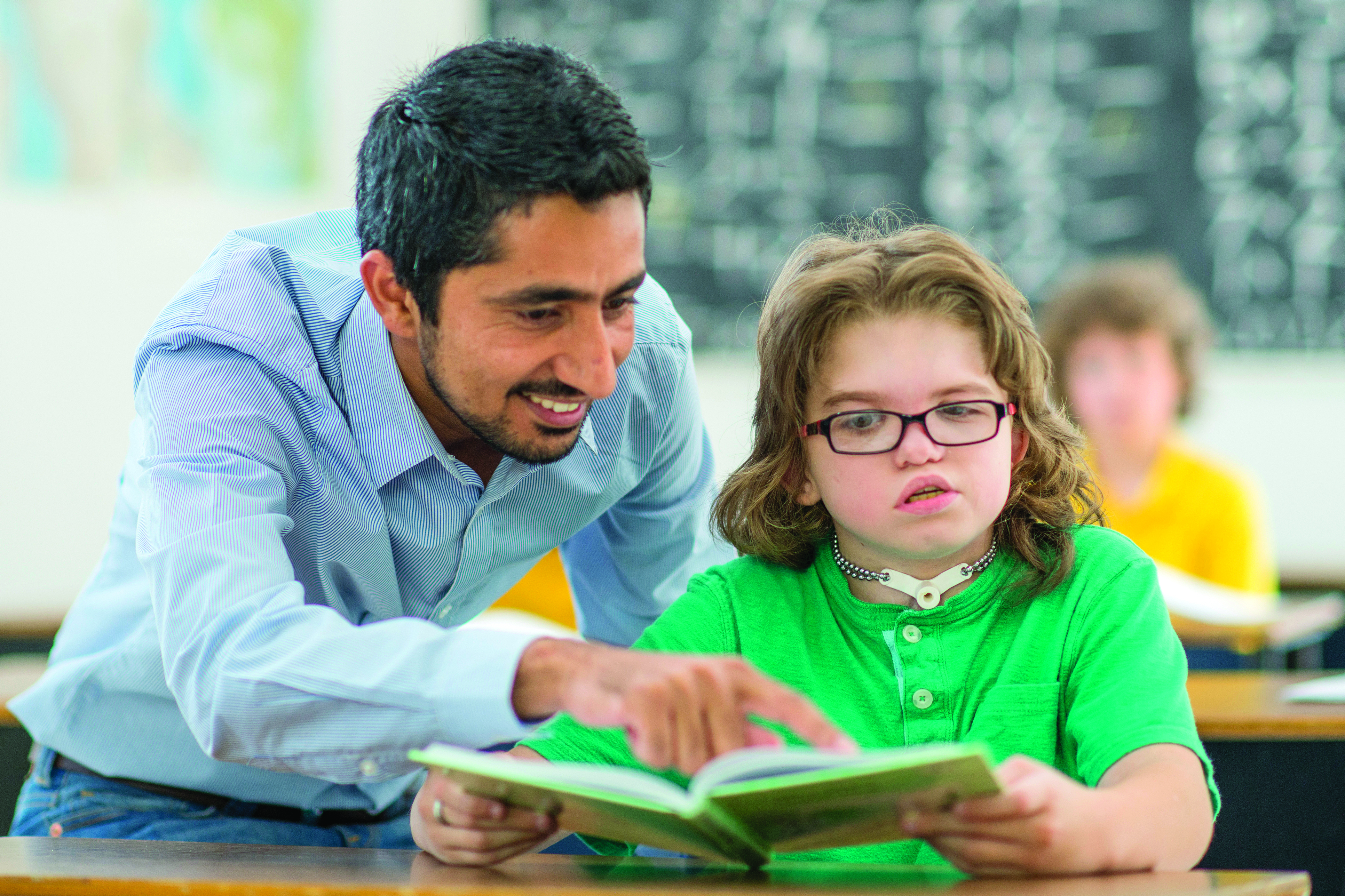 The Department, the Georgia Professional Standards Commission, educator preparation programs and local education agencies are working together to develop teachers and leaders who can improve Georgia's future by graduating ALL students who are ready to learn, ready to live and ready to lead.
In June 2018, we launched the P-20 collaborative in Macon, GA that brought together local school districts and two colleges and universities. The critical emphasis of the collaborative was to bring a consistent language in our work from evidence-based practices while maintaining high expectations and meeting the students where they are.
It also allows us to reexamine our role as a state and bring necessary structures that impact the whole outcome for the student positively so that they are ready for careers after school. The overall goal is to increase tools for teachers, and build a joint partnership between leaders, teachers and parents.
What is also exciting is that Georgia is partnering with the Council of Chief State School Officers for the Advancing Inclusive Principal Leadership Initiative. It will support Georgia to develop and implement a plan to promote inclusive leadership.
When we talk about inclusion here, it's not just about the classroom.
As a whole, there are greater opportunities in general education, but sometimes not all needs are met in general education – and, it may not necessarily be the best for that student. Inclusion is about that empowered relationship between the parent, leader and teacher that helps alleviate barriers and develop a strong education experience for the student.
And in that relationship, parents have to own this opportunity. We hear all the time: "I know my child differently." I encourage parents to be empowered to share what the child is like at home so educators can understand the whole child.
This school year, the Division will also offer a Facilitated Individualized Education Program (IEP) that supports parents and educators to build productive outcomes and have continuation in their child's education plan. Additionally, parents can tap into the Georgia Parent Mentor Partnership network that is available across 100 school districts in Georgia. The mentors are parents of students with disabilities who are supporting parents navigating the system.
Also, 86 Local Education Agencies (LEA) will have parent mentors next school year. Local education agency is a commonly used acronym for a school district, an entity which operates local public primary and secondary schools in the United States.
As a state, we are committed to effective collaboration across agencies and school-home partnerships to support local school districts in their efforts to provide special education and related services for students with disabilities. We believe that all students must have an equitable opportunity for school completion and successful postsecondary outcomes.
BY THE NUMBERS
How many students with disabilities are there in GA?
219,112
How many students with intellectual and developmental disabilities are there in GA?
Source: FY19, Ages 3-21, Federal Child Count (October 2018)
RESOURCES:
FOR TEACHERS:
FOR PARENTS:
Georgia Parent Mentor Partnership
GA Department of Education: Special Education Services and Supports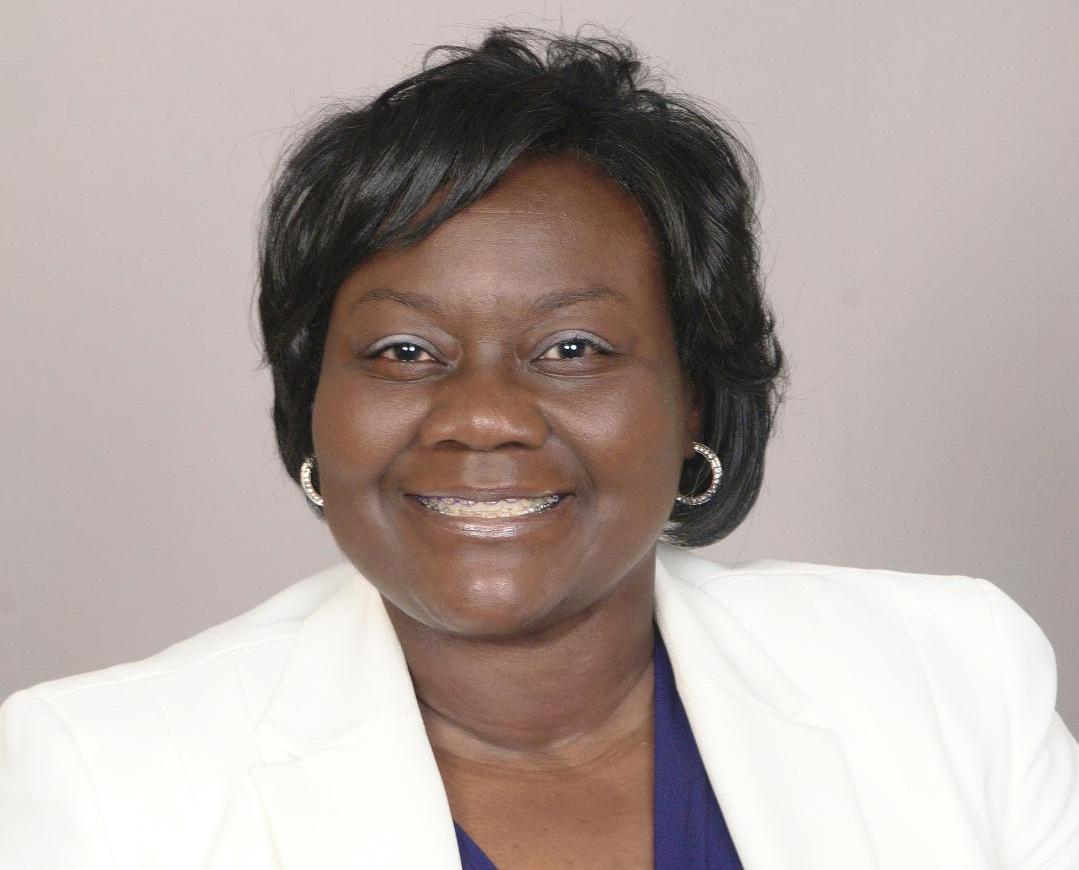 Dr. Zelphine Smith-Dixon has a longstanding history in improving achievement for schools in South Carolina and Georgia. She received the following accolades: Tri-County Special Educator of the Year, Vance-Providence Elementary Teacher of the Year and Orangeburg Consolidated School District Three Alternate District Teacher of the Year. In April 2018, Columbia College presented her with the Wil Lou Gray Outstanding Educator Award.
Dr. Smith-Dixon relocated to join the Georgia Department of Education and is the State Director for Special Education. She serves as a board member on the National Association of State Directors of Special Education. She believes that every student can succeed with the appropriate tools necessary to run the race.
To read more in Making a Difference magazine, see below:
Download the pdf version of the Summer 2019 issue.
Download the large print version of the Summer 2019 issue.
---