Public Policy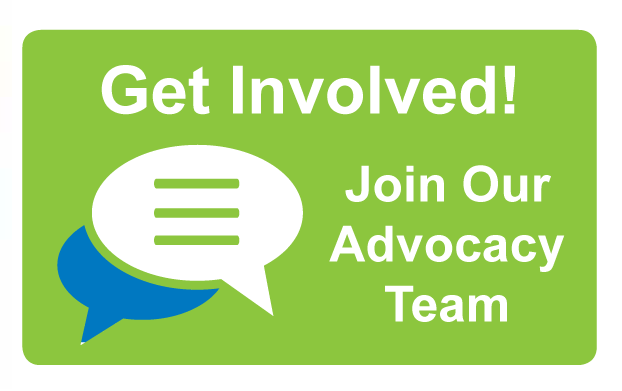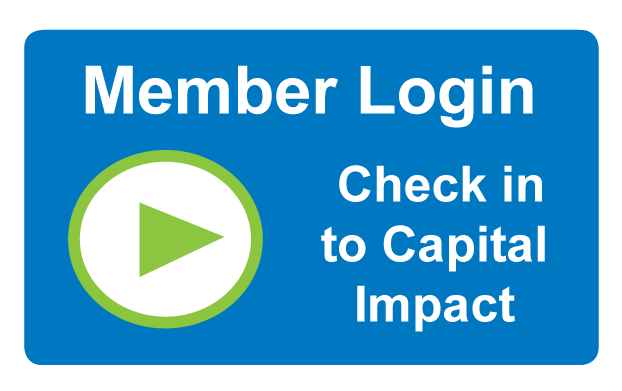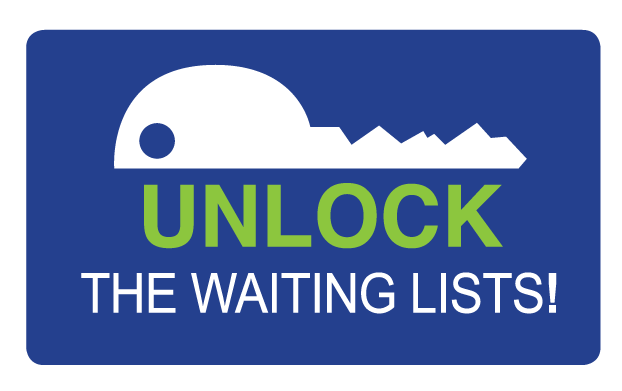 At GCDD, we know that Georgians with disabilities want to live full lives in our communities, and they are fully capable of doing so. And we know that if we, the citizens of Georgia, choose to make positive changes to our system, more and more people with disabilities will be working in our communities, living with their families or their friends or independently as they so choose, and contributing to their communities all across Georgia. When all our citizens, including those with disabilities, are able to use their gifts and talents and pursue their dreams, it creates a better Georgia for us all. And that truth doesn't stop at the Georgia border – public policy that is truly inclusive of citizens with disabilities results in stronger communities across the entire country, and indeed around the world.

We encourage you to talk to your legislators and tell them your story! Dawn Alford, planning and public policy develepment specialist, participated with Rep. Pat Gardner in a webinar hosted by Parent 2 Parent. The video (below) looks at how you can reach out to your local representatives to talk about the issues most important to you.
Watch the Parent 2 Parent Webinar with Dawn Alford and Rep. Pat Gardner



GCDD's resources, vision, values, goals and mission create the solid platform that continues to influence the direction of public policy at state and federal levels. For more information about the specific public policy objectives we are pursuing, we encourage you to explore our legislative agenda and the resource links on this page. If you'd like to become involved, please click the "Get Involved!" button at the top of this page to join our grassroots advocacy network.